Introduction to Ecopsychology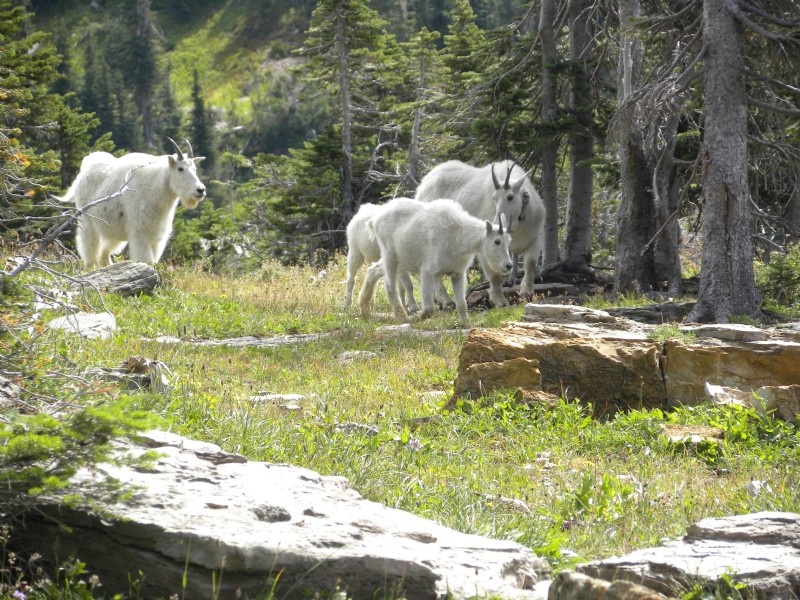 Humans everywhere are dangerously unaware of themselves. We really know nothing about the nature of humankind, and unless we hurry to get to know ourselves we are in dangerous trouble. - Sir Laurens van der Post
Introduction to Ecopsychology is a 5-week online interactive course that introduces the basic processes and principles of ecological psychology (ecopsychology).
Participants will learn how to work with and apply five ecological and psychological processes of energy, diversity, intra-actions and waste, change, and relationality in their personal lives, communities, and workplaces to explore narratives and detrimental practices.
Ideas and narratives have an efficacy of their own: to poison or to activate and inspire, to close down or to open up new possibilities.
It matters what ideas and narratives we imagine other ideas and narratives with; it matters what narratives we story the world with.
Participants will more deeply recognize how ecological, economic, and social issues are inextricably connected and experience first-hand how human narratives drive behaviors and practices.
The June Introduction Course we will pay special attention at this time to zoonotic disease that has transferred from non-human animals to humans and how the narratives we choose to engage through this crisis will shape our relationships with ourselves, each other, our communities and the ecological world for decades to come.
Challenge and educate yourself to take ideas and their adventure seriously. There has never been a more precarious time to engage in ecological psychology than now!
SPRING 2021
Introduction to Ecological Psychology (Ecopsychology)
Details:
Dates: March 22 - April 19, 2021
Time: Mondays - 4:00-6:00pm PT
Venue: via Zoom
Reduced Cost: $250
Register via our Contact form
Make your Course fee payment
Please contact Viridis with any questions: viridis@viridis.edu
Viridis graduate institute, introduction to ecopsychology, ecopsychology intensives, ecopsychology, ecopsychology degrees, masters in ecopsychology, doctorate in ecopsychology, PhD in ecopsychology, depth psychology, archetypal psychology, ecology, nature, everything is connected, ecopsychology, ecopsychology programs, ecopsychology programs online, wilderness, rewilding, ecological psychology, diversity, biodiversity, environmental studies, degree in ecopsychology, social ecology, ecological sociology, cultural ecology, ecopsychologist, career in ecopsychology, ecopsychology intensives, intensives in ecopsychology, certificate in ecopsychology, ecopsychology certificate, ecopsychology career, narrative studies, change the narrative, change the culture, ecologize the psyche, ecopsychological education, Earth dynamics, earth systems, earth science, ecological processes, multispecies, human behavior, symbiotic planet, symbionts, symbiosis, anthropology, anthropocene, psychology, conservation ecology, biology, wildlife conservation, conscious, unconscious, worldviews, new narratives, distance education, study in nature, moral psychology, social justice, environmental injustice, education in ecopsychology, career in ecopsychology, ecopsychologist, apply ecopsychology.