News & Events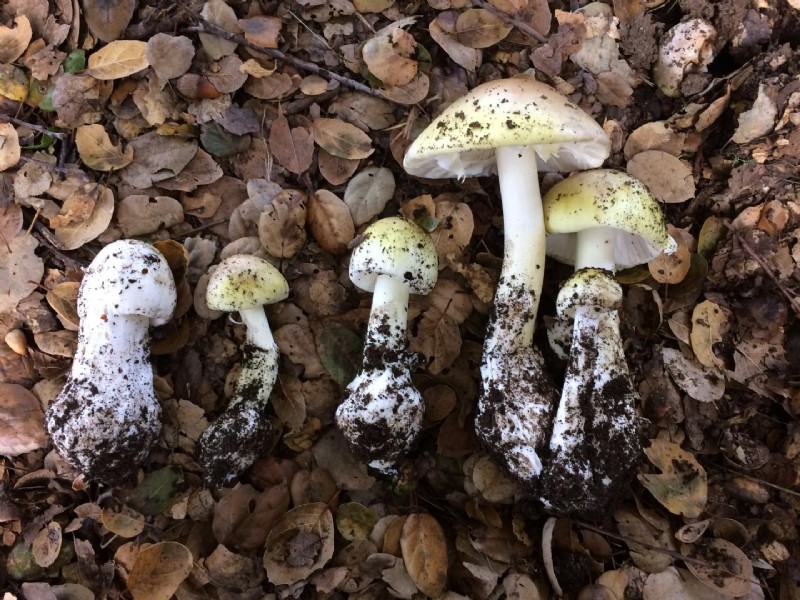 EARTHING
CLICK to receive the EARTHING e-newsletter?
Pollinations: Events
Ecopsychology Intensive
6-month program
Each class is 2 hours.
Dates: January 7 - June 3, 2021
Day/Time: Thursday - 4:00pm - 6:00pm Pacific Time
Platform: Zoom
Register via our Contact form
INFO SESSION
Learn about VGI's unique approach to ecological psychology.
Date: Monday, February 22, 2021
Time: 11am PDT
Platform: Zoom
Please register via our Contact form
INTRODUCTION TO ECOLOGICAL PSYCHOLOGY
The next 5-week Introduction Course
Date: March 22 - April 19, 2021
Day/Time Monday 2-4pm PDT
Platform: Zoom
Register via our Contact form
Resources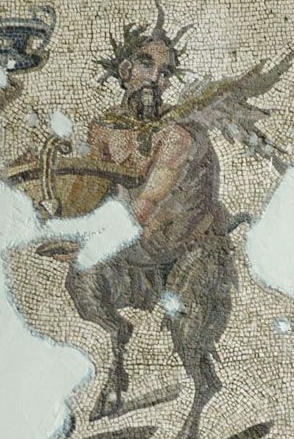 An Ecopsychological Exploration of Pan (demic)
The Covid-19 zoonotic virus is as ecological as it is psychological in its communal effect. It pertains to Pan, the god of wilderness and a source of psychic fear, which can attack, strike, and divide. We cannot always prevent or stop viral infection any more than psychic infection; both are afflictive. I hope to offer participants a few ecological and psychological tools for how to reconfigure the "frightener," the unseen but contagious panic into a grounded relationship with uncertainty and unknowns inherent in a shared world. Led by Lori Pye, VGI President.
[Image: Pan, courtesy of www.theoi.com]
A Conversation with Lori Pye (Interview with Nick Shore, New York)