Partnerships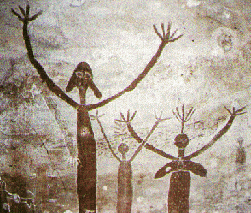 Institutional Relationships
Economic and Social Council of the United Nations
In 2015, Viridis Graduate Institute was granted special consultative status with the Economic and Social Council (ECOSOC), the United Nations platform on economic and social issues. ECOSOC is one of the 6 principal organs of the United Nations System established by the UN Charter in 1945. It consists of 54 Members of the United Nations elected by the General Assembly.
It is responsible for:
promoting higher standards of living, full employment, and economic and social progress;
identifying solutions to international economic, social and health problems;
facilitating international cultural and educational cooperation; and
encouraging universal respect for human rights and fundamental freedoms.
Functional commissions of ECOSOC which Viridis Graduate Institute participates in include:
Commission for Social Development,
Commission on the Status of Women,
Commission for Population and Development,
Commission on Sustainable Development,
UN Forum on Forests, and
Permanent Forum on Indigenous Issues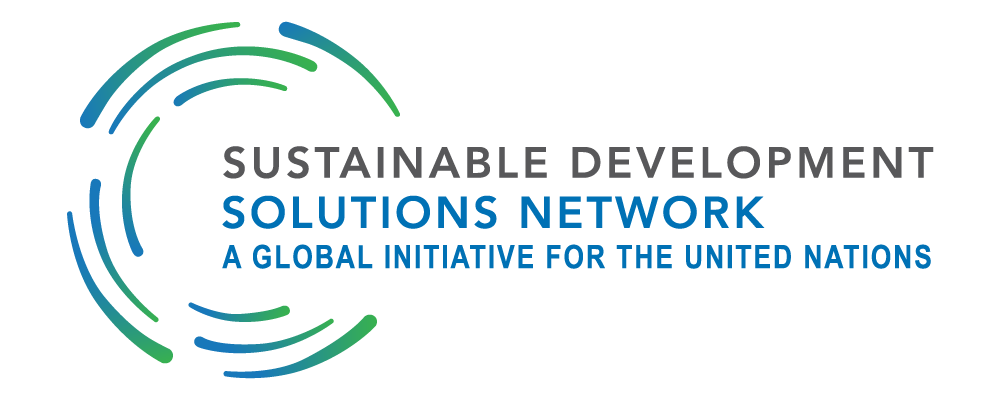 A Member of the United States Sustainable Development Solutions Network (US-SDSN) that promotes integrated approaches to Sustainable Development Goals (SDGs) and the Paris Agreement on Climate Change, through education, research, policy analysis, and global cooperation. Viridis Graduate Institute's interest is to bring forward an ecopsychological education, a critical missing component to this enterprise.
The International Union for the Conservation of Nature
President Pye is a member of IUCN's Committee for Education and Communication (CEC).
Relation-making
Patricia Danaher, Rituals for the Living (VGI Doctoral Candidate)
Interview with Patricia
https://www.leadershipafterloss.com/patricia-danaher
John Davis – urbanwildland.blogspot.com
Andrew Beath, Earthways Foundation
John Ehrenfeld, The Right to Flourish
Harrison Middleton University is a not-for-profit private distance-learning university offering Master of Arts, Doctor of Arts, and Doctor of Education programs in the humanities. Dr. Pye sits on the Advisory Council for HMU.
Hilary Samuel - Catalyst Mind (VGI Graduate)