Partnerships and Affiliations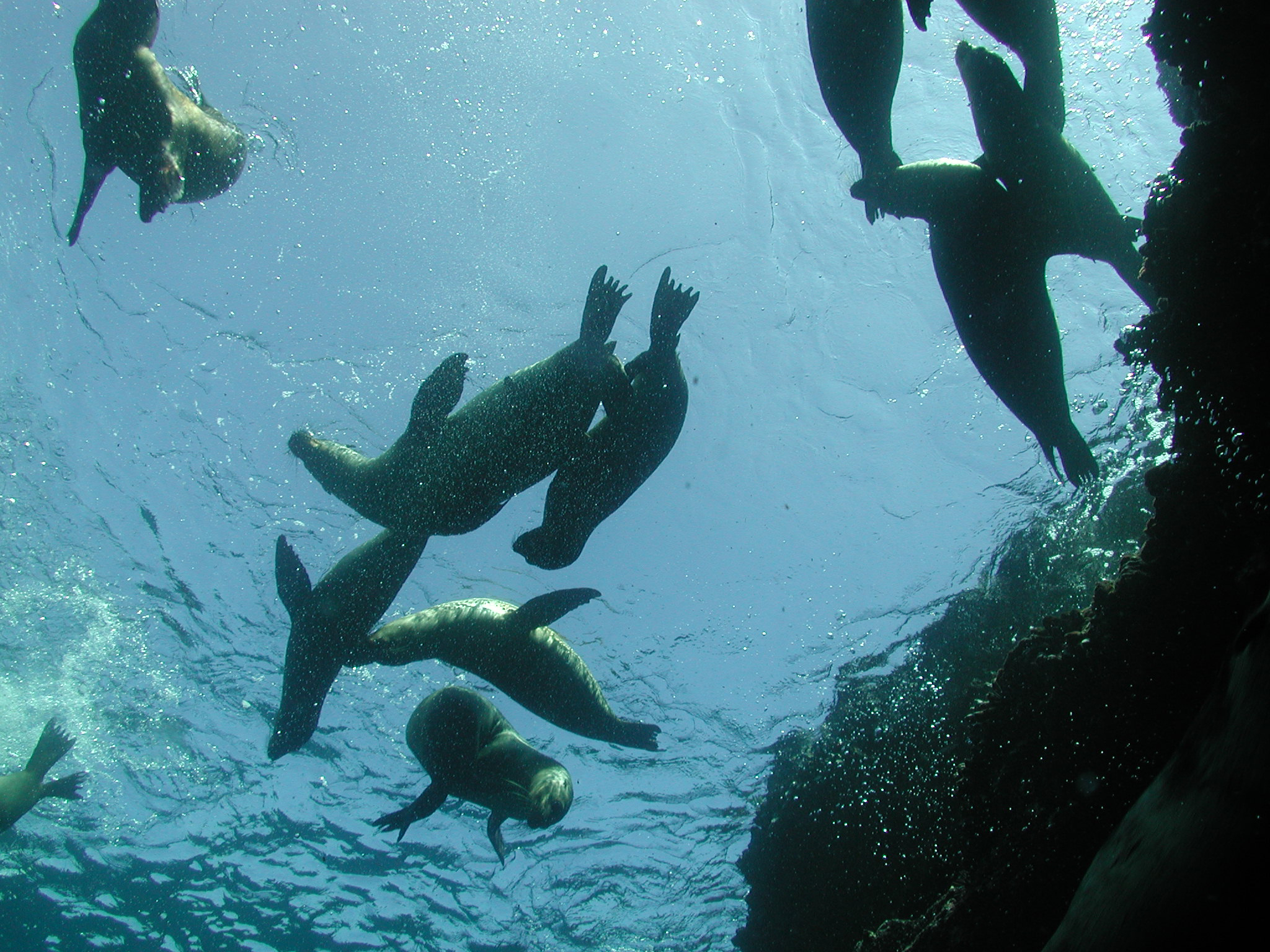 Institutional Relationships
 Economic and Social Council of the United Nations
In 2015, Viridis Graduate Institute was granted special consultative status with the Economic and Social Council (ECOSOC), the United Nations platform on economic and social issues. ECOSOC is one of the 6 principal organs of the United Nations System established by the UN Charter in 1945. It consists of 54 Members of the United Nations elected by the General Assembly.
It is responsible for:
promoting higher standards of living, full employment, and economic and social progress;
identifying solutions to international economic, social and health problems;
facilitating international cultural and educational cooperation; and
encouraging universal respect for human rights and fundamental freedoms.
Functional commissions of ECOSOC which Viridis Graduate Institute participates in include:
Commission for Social Development,
Commission on the Status of Women,
Commission for Population and Development,
Commission on Sustainable Development,
UN Forum on Forests, and
Permanent Forum on Indigenous Issues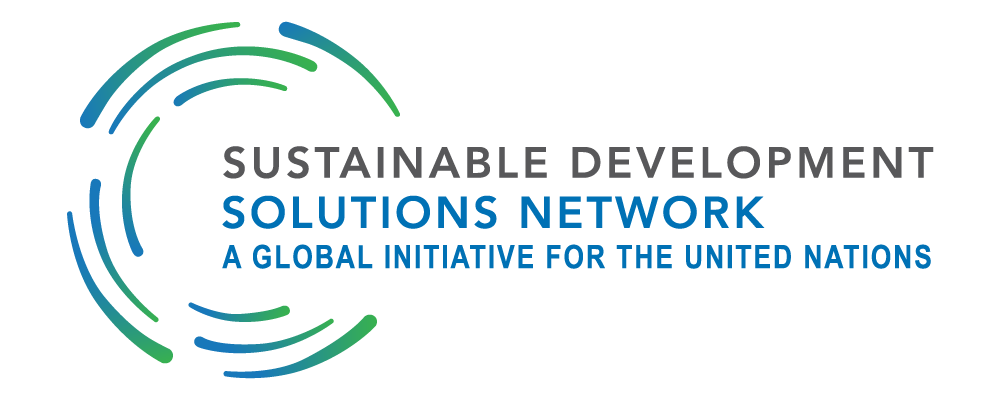 A Member of the United States Sustainable Development Solutions Network (US-SDSN) that promotes integrated approaches to Sustainable Development Goals (SDGs) and the Paris Agreement on Climate Change, through education, research, policy analysis, and global cooperation. Viridis Graduate Institute's interest is to bring forward an ecopsychological education, a critical missing component to this enterprise.
The International Union for the Conservation of Nature
President Pye is a member of IUCN's Committee for Education and Communication (CEC).
AZ SARA – Council for State Authorization Reciprocity Agreement
As a member of the State Authorization Reciprocity Agreement (SARA) the Council provides oversight and guidance to postsecondary institutions in the State of Arizona that elect to follow the national standards for interstate offering of postsecondary distance education courses and programs.  The purpose of SARA is to make it easier for institutions in Arizona to provide online and distance education options in other states and to provide basic protections for the students engaged in those activities. SARA is overseen by a National Council and administered by four higher education association regional compacts. The Arizona SARA Council is overseen by the Western Interstate Commission for Higher Education (WICHE). Visit the AZ SARA website.
NC-SARA - National Council for State Authorization Reciprocity Agreements
SARA is an agreement among member states, districts and territories that establishes comparable national standards for interstate offering of postsecondary distance education. Harrison Middleton University has been approved to participate in the National Council for State Authorization Reciprocity Agreements. Visit the NC-SARA website.
Delta Epsilon Tau Honor Society
To recognize the academic achievements of students who study at a distance, the Distance Education Accrediting Commission in Washington, D.C. established the Delta Epsilon Tau International Honor Society.  Delta Epsilon Tau (DETHS) is the only Honor Society that brings honor and earned recognition to those individuals who have worked diligently to acquire new knowledge and skills from an accredited distance learning institution. Visit the Delta Epsilon Tau Honor Society website.  
American Library Association
The mission of the American Library Association is to provide leadership for the development, promotion and improvement of library and information services and the profession of librarianship in order to enhance learning and ensure access to information for all. Viridis Graduate Institute is an institutional member of the American Library Association. Visit the American Library Association website.
Flagstaff College offers a B.A. degree in ONE major at Flagstaff College: Sustainability and Social Change.
A leader in the Micro College movement. Micro colleges ask, "How can education contribute to human flourishing and the well-being of the world?" And they shape a college experience to address that question. Dr. Marcus Ford, a co-founder of Flagstaff College serves on Viridis Graduate Institute Advisory Council.
Harrison Middleton University is a not-for-profit private distance-learning university offering Master of Arts, Doctor of Arts, and Doctor of Education programs in the humanities. Dr. Pye sits on the Advisory Council for HMU.
Relation-making
Andrew Beath, Earthways Foundation
Patricia Danaher, Rituals for the Living 
Interview with Patricia 
https://www.leadershipafterloss.com/patricia-danaher
John Davis – urbanwildland.blogspot.com
John Ehrenfeld, The Right to Flourish 
Jennifer Kautz, Myth & Ritual Workshops
Hilary Samuel - Catalyst Mind (VGI Graduate)