ReWilding
ReWilding Psyche
ReWilding Experiences are non-academic experiences in nature where students are invited to join VGI faculty and staff at a selected National Park to deepen their experience aspects of the ecological world. ReWildings are not required. They are one of the most popular aspects of the overall experience at Viridis Graduate Institute.
ReWildings take place in some of the most beautiful, and endangered places in the US. ReWildings encourage a continued education of the natural world and for students to get to know each other and faculty as we explore our planet and the vast interdependent systems we are embedded in.
Fall 2021 Denali National Park, AK
Fee $750 per trip
Note: Airfare and Meals are not included in ReWilding fee. Students make their own convenient flight and transportation arrangements for each ReWilding. Meals are the student's responsibility, but we are in areas where food is easily available.
ReWilding Fee Payment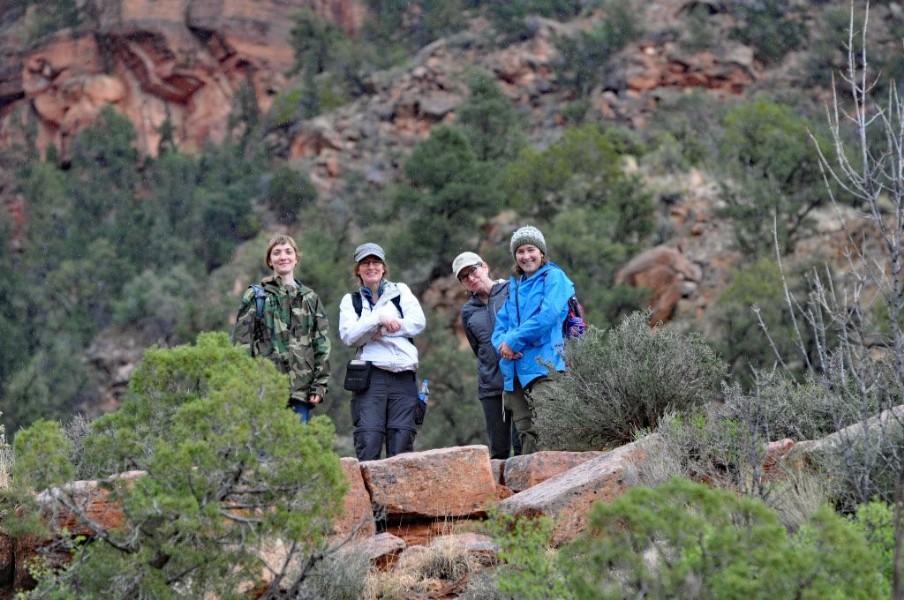 ReWildings – Where We've Been
Yellowstone National Park
Denali National Park, AK
Grand Canyon National Park, AZ
Acadia National Park, ME
Spirit Stone Farm, Vermont
Sequoia National Park, CA
Zion National Park, UT
Glacier National Park, MT
Bear Mountain State Park, NY
Viridis graduate institute, ecopsychology degrees, online education, distance education, masters in ecopsychology, doctorate in ecopsychology, PhD in ecopsychology, depth psychology, archetypal psychology, ecology, nature, everything is connected, ecopsychology, ecopsychology programs, ecopsychology programs online, wilderness training, rewilding, ecological psychology, diversity, biodiversity, environmental studies, degree in ecopsychology, social ecology, ecological sociology, cultural ecology, ecopsychologist, career in ecopsychology, ecopsychology intensives, intensives in ecopsychology, certificate in ecopsychology, ecopsychology certificate, ecopsychology career, narrative studies, change the narrative, change the culture, ecologize the psyche, ecopsychological education, Earth dynamics, earth systems, earth science, ecological processes, multispecies, human behavior, symbiotic planet, symbionts, symbiosis, anthropology, anthropocene, psychology, conservation ecology, biology, wildlife conservation, conscious, unconscious, worldviews, dualistic thinking, new narratives, think ecologically – act psychologically, ethics, rewild the psyche, study in nature, moral psychology, social justice, environmental injustice, education in ecopsychology, career in ecopsychology, ecopsychologist, ideas, ecological developmental biology.