State Authorization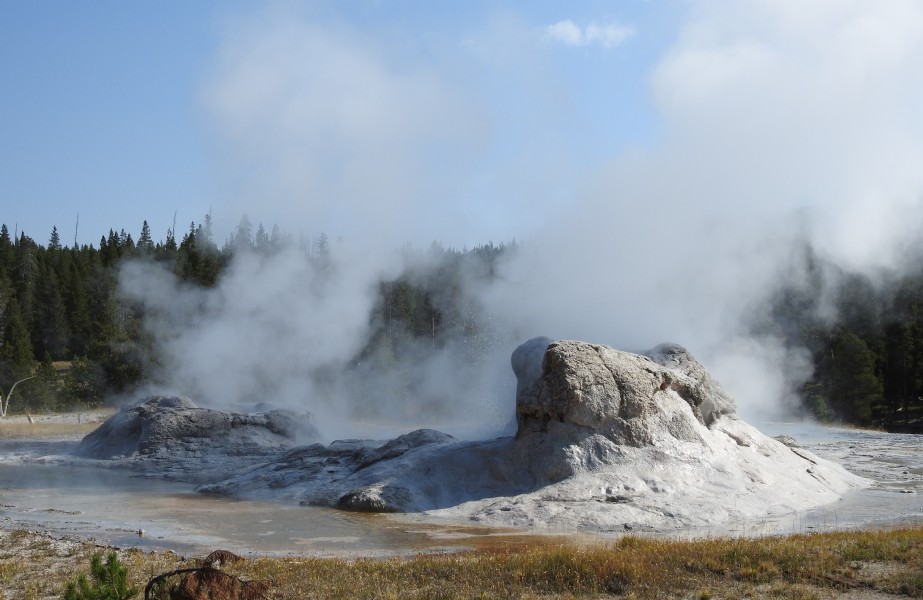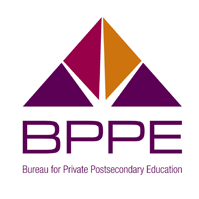 State Authorization
Viridis Graduate Institute has been granted approval to operate by the Bureau for Private Postsecondary Education (BPPE) effective February 28, 2018. This approval is coterminous with the Institution's term of accreditation granted by Distance Education Accrediting Commission (DEAC).
An approval to operate signifies that an institution is in compliance with state standards as set forth in the Private Postsecondary Education Act. CEC §94817 "Approval to operate" or "approval" means the authorization pursuant to this chapter to offer to the public and to provide postsecondary educational programs, as well as the written document issued to an institution signifying its approval to operate. Bureau for Private Postsecondary Education, 1747 N. Market Blvd., Suite 225, Sacramento CA 95834, (916) 431-6959 or (888) 370-7589. Website: www.bppe.ca.gov.
Consumer Disclosure Degree Programs
School Performance Fact Sheet Master of Arts in Social Science with Emphasis in Ecopsychology and Environmental Humanities
School Performance Fact Sheet Doctor of Arts
TO DATE the States in which Viridis Graduate Institute has obtained authorization, a formal exemption, or are not required to seek authorization under various state jurisdictions and regulations:
ARIZONA Authorization Not Required No Physical Presence
CALIFORNIA Viridis Graduate Institute is Authorized by the State of California Bureau for Private Postsecondary Education.
COLORADO Authorization Not Required.
FLORIDA Authorization Not Required No Physical Presence
ILLINOIS Authorization Not Required No Physical Presence
NEW JERSEY Authorization Not Required No Physical Presence
NORTH CAROLINA Authorization Not Required No Physical Presence
OHIO Authorization Not Required No Physical Presence
MAINE Authorization Not Required No Physical Presence
TEXAS Authorization Not Required No Physical Presence
VERMONT Authorization Not Required No Physical Presence
VIRGINIA Authorization Not Required No Physical Presence
WASHINGTON Authorization Not Required No Physical Presence