VGI Faculty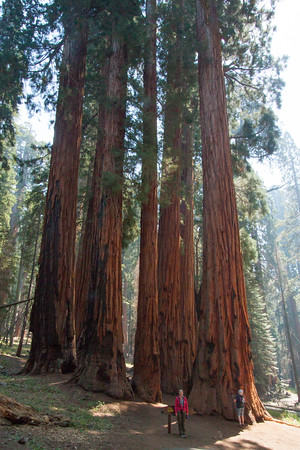 There is a tendency for living things to join up, establish linkages, live inside each other, return to earlier arrangements, get along, whenever possible. This is the way of the world. - Lewis Thomas, 1974
The thriving reputation of Viridis Graduate Institute's Ecopsychology and Environmental Humanities programs begin with our accomplished faculty members.
Our faculty are a significant source of diversity for our ecopsychology programs as they bring insight and perspective into the dynamics of classroom discussions. Our faculty members have devoted their entire professional careers to researching, writing, and practicing the subjects they teach. They are prominent members of their professional communities with unique combinations of expertise, experience, and ideas that help students frame issues, focus discussion, gain perspective and solve problems.
Because our class sizes are small, strong bonds form between students and faculty. Important to VGI is the spirit of collegiality and community among graduates, faculty, and staff.
VGI Faculty
Hans Gruenn, M.D.
Course: Ecotoxicology
Lori Pye, Ph.D.,
Dr. Pye is the Founder and President of VGI.
Courses: Ecopsychology I, II, III, Business Ecologies, The Unconscious in Art, Mind, and Brain, Narrative Inquiry
Laura Rodriguez, D.A.
Course: Biogeography: Humans & Landscapes
Robin Saltonstall, Ph.D.
Courses: Ecotoxicology, Climate Crisis & Ecopsychological Applications
Leslie Stoupas, Ph.D.
Dr. Stoupas serves as VGI's Academic Dean.
Courses: Mythological & Philosophical Foundations of Ecopsychology, Narrative Inquiry, Dissertation Project Research & Methodologies I, II, Ecopsychological Ethos
Julie Tumamait
Julie is currently the Tribal Chair of the Barbareño/Ventureño Band of Mission Indians (Chumash).
Course: Traditional Ecological Knowledge